About us
We are a software development company
We offer world – class services through Agile or traditional methodologies by relying on the most talented pool of engineers in the region. For the last 30 years, we have offered top tier services in IT consulting, nearshore & offshore custom software development services, testing, and user interface design.
We work on diverse projects ranging from simple information systems and websites to complex enterprise type architectures. Our work includes large-scale architectures with microservices, mobile apps, solutions based on large volumes of data, and artificial intelligence in industries as diverse as financial services, energy, retail, health, government and tech.
Our values

As a Great Place to Work company, we share the same values and honor them every day. Isatis is as good as our people can be. We are satisfied with what we do and proud to integrate an organization that respects our values such as respect, quality, integrity, balance, stability and passion.

Our Mission

Our mission combines work and talent. We seek to achieve extraordinary results by helping our clients make distinctive improvements. How do we do it? By leveraging best-of-breed technology and building a great company that is profitable and appeals to, helps develop and retains exceptional people.

Our Vision

Passion for what we do is what motivates us. Our vision guides our business every day: to provide the world with the best IT consulting and software development services while taking care of our people and honoring our values.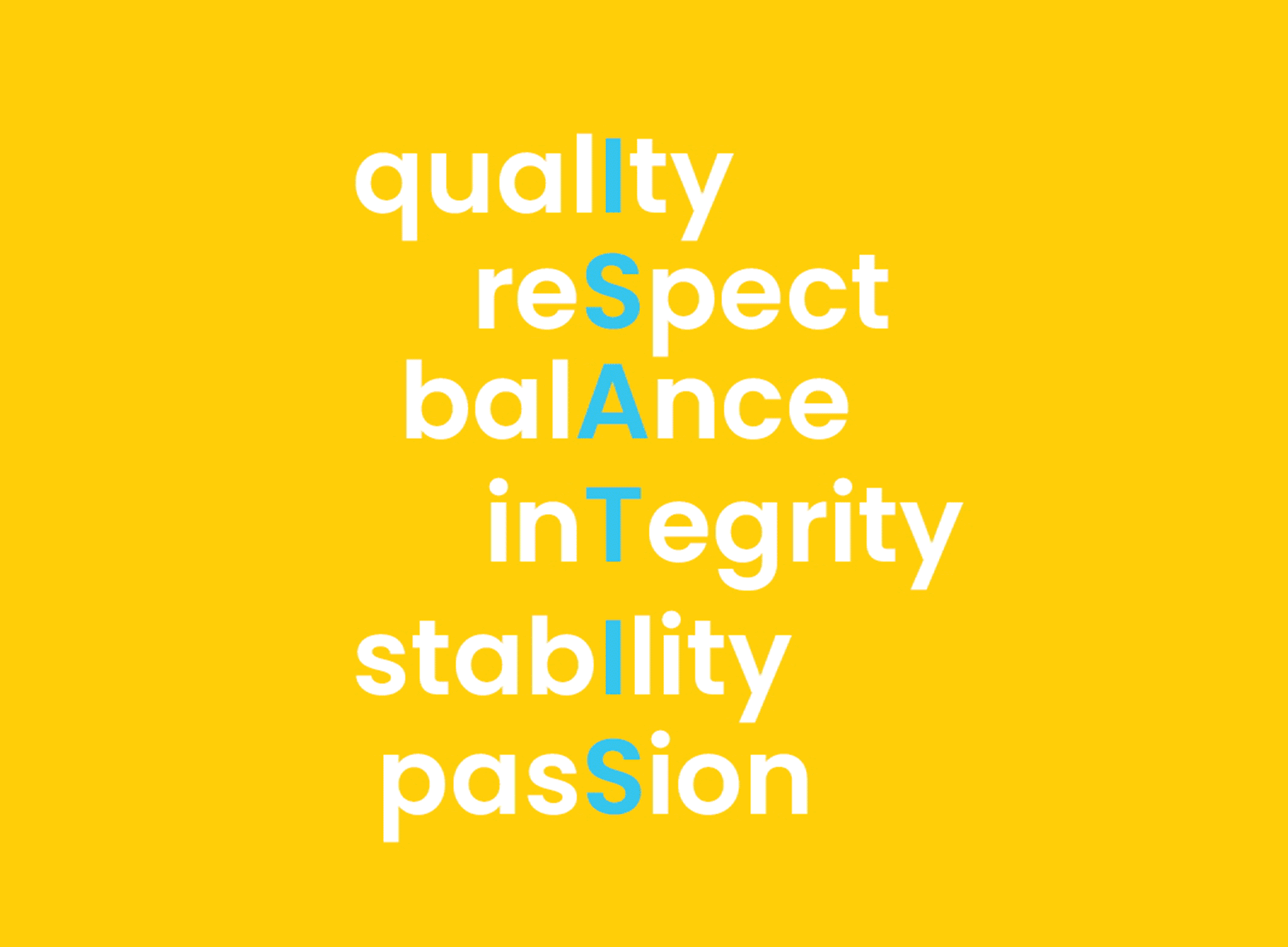 Brief history
Our founders and their story
Jeroen: While visiting Sarajevo, we saw the enormous potential of the IT sector and immediately decided we should open a company there, based on our philosophy back home. And this turned out to be a great success! Of course for our clients, but definitely for our employees as well!
Jack: When we started with Isatis (then PPC), we had a clear picture of how we wanted to build our company. A solid client base and doing only things we like. Now, together with our Sarajevo office, we continue this way of working with great pleasure. We are as always growing and our Sarajevo office is a big part of this growth.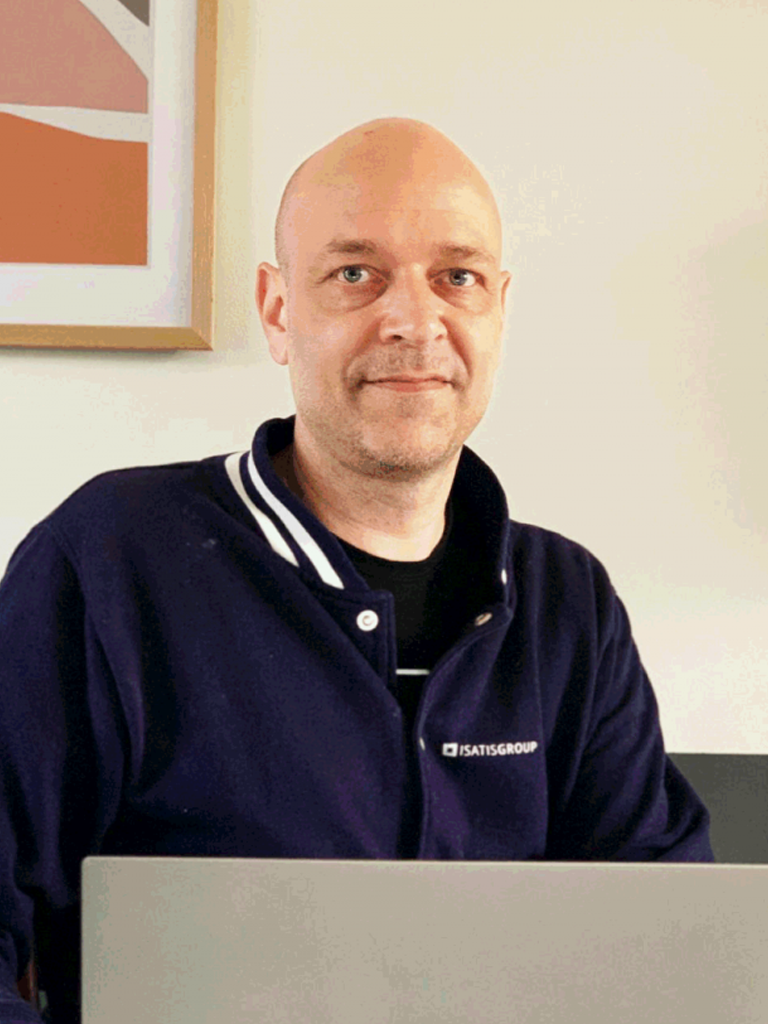 Jeroen Pennix
CEO, Co-Founder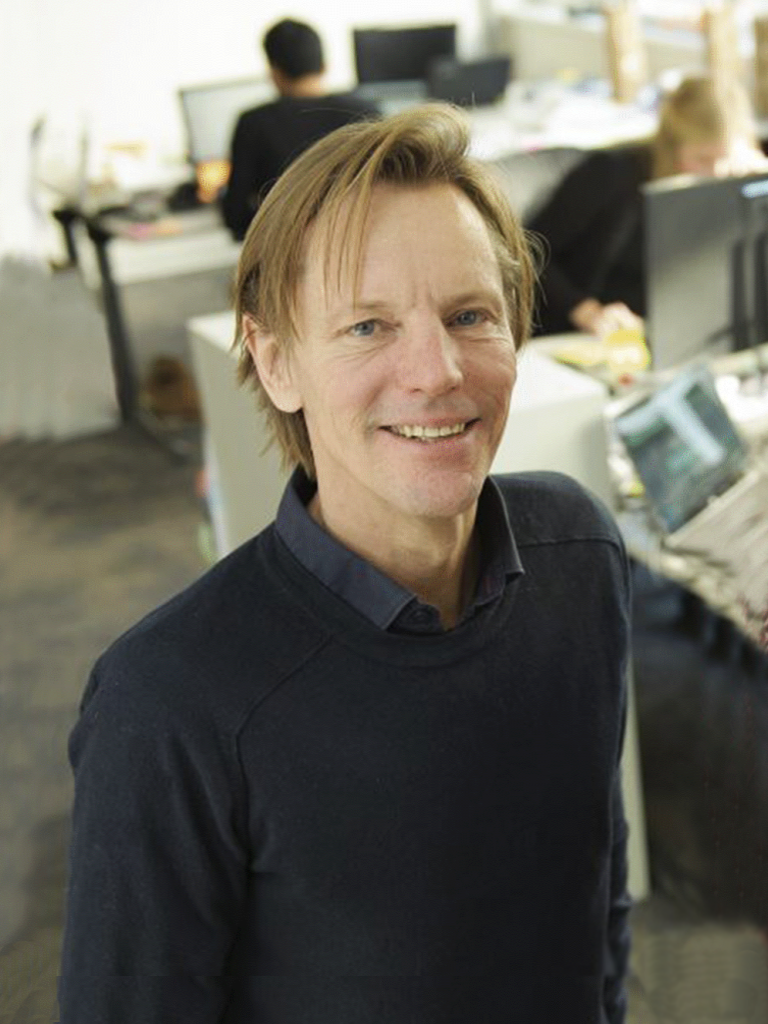 Technologies we use
Technologies we are working with
We use wide range of web technologies, always trying to match needs of our clients, economics and inovation. But, for us – focus is on brilliant solutions and technologies are just a tool we use to achieve our goals and quality standards!