Our culture
A culture to thrive in
Here at Isatis we are all our own CEO. Everyone can and is expected to take charge of their own situation and make sure the company as a whole moves forward. Isatis is a place of passionate and thought-driven people who are responsible, eager and capable of making right decisions.
Over the years, we have learned that most important things are to trust, help, understand and take care of each other.  People develop people and only together we move forward, share joy and happines and we are capable to quickly overcome all obstacles.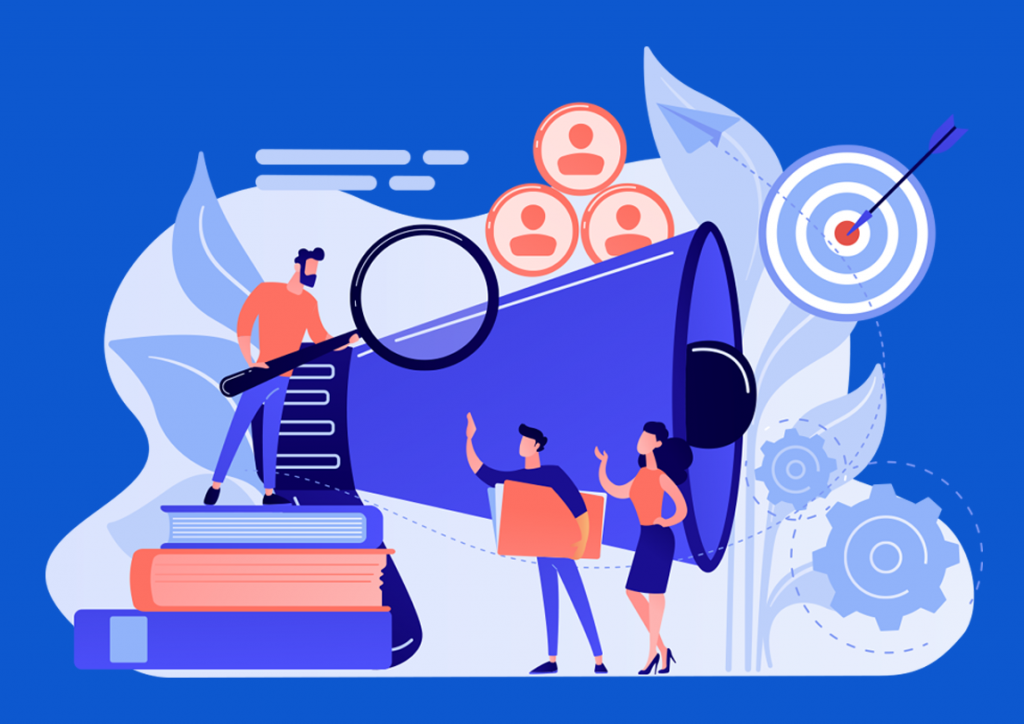 OPEN POSITIONS
Our team is growing. Come and join us on the journey.
Nothing suitable?
No worries, we still want to find out more about you. Please send us your CV and we'll let you know when something suitable pops up!
In case you want to know more about us, need advice or you just want to send us your application regardless of available vacancies, feel free to contact us anytime. Our team will answer ASAP.
Isatis Life
What is life like at Isatis?
Whether you're interested in joining our puzzling sessions, hike and conquer your sports goals, dance, enjoy good food or join one of our employee resource groups – we offer a little bit of everything.
Whether you're in the office or working remotely – it's our goal to make everyone feel gleeful!