Who we are
More than 30+ years we provide IT solutions & Software Innovation
Experience is our point of difference – both in terms of the experience we hold and the experiences we create. We bring together the brightest minds in IT to craft experiences that are smart, fast, impactful and enlightening. Isatisians are known for our work on complex projects for Dutch companies, but we also do everything – from software development and user experience design to digital marketing and managed cloud services.
Software Development

We develop customized software to help your business.

Cloud Services

Our cloud specialists develop high availability and secure cloud solutions for all your needs.

IT consulting

We help you understand your IT needs and provide you helpful insights and architectural or technical advice.
We are Real
We're authentic and down-to-earth, true to ourselves and honest to our clients. We say what we'll do, and we do what we say.
We are Solid
We've been in the business for over 30 years. Everything we say and do is backed up by solid experience and proven results.
We are Human
We put people first every time – in our business and our work. Creating tactile and genuine human experiences drives us.
We are Bright
We aim to be the brightest minds in software development, insightful and enlightening.
WHAT WE DO
Custom IT Solutions for Your Business, keeping your business safe.
Custom Software Development
We convert your idea into solid, safe and reliable custom software with our full-cycle software development services.
IT Consulting
Our team covers all IT strategies and provides IT consulting services that help optimize your business and make it grow.
Software Integration
We connect IT systems, microservices & migrate data, including cloud-based data, from one database to another.
Cloud Services
Whether it's infrastructure, software, applications, integrations or data warehousing – we can help you build a solid cloud based solution.
INDUSTRIES WE SERVE
We provide our IT services to various industries.
Isatis has completed projects of varying complexity within range of different industries. We have worked with marquee companies in the most innovative industries in the economy. Additionally, Isatis supported the operations and needs of old economy companies and assisted them with setting up a global workforce and streamlined processes using the latest technology.
Testimonials
Our Clients
We are trusted with these and many more clients.
Call to ask any question  +387 33 865-824.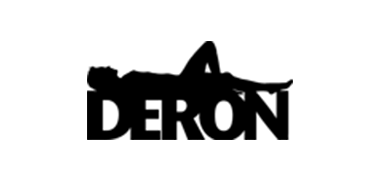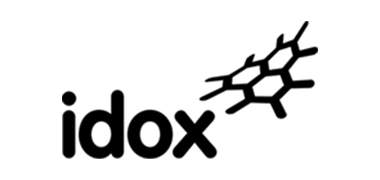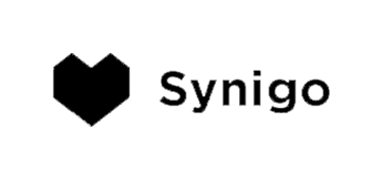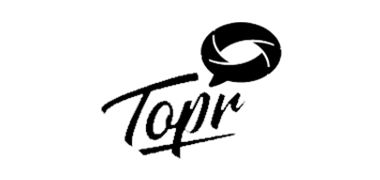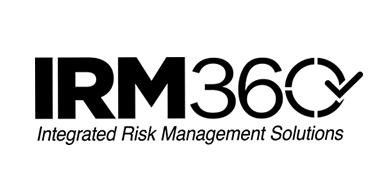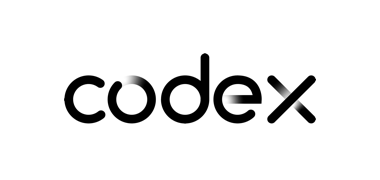 Testimonials
What our clients say?
Great understanding of business logic
We have been developing our platform with Isatis for many years. They have been a professional and committed partner who have taken responsibility for the partnership. Our relationships covered multiple areas such as software development of server-based systems with desktop and mobile clients, software testing, software consulting and system integration for our clients.
Marc Peters
Founder and CEO, Topr
Extremly devoted
We can always rely on the Isatis team to answer our calls anytime of day and provide us with prompt service. We appreciate their proactive approach and ability to suggest improvements to a prospective solution on both architectural and business levels. We have been working with Isatis for years and they have become our long-term technology partner.
Sven Vermaas
CTO, Deron
The one you want to partner with!
Under tight deadlines and with high expectations, Isatis is a pleasure to partner with. Professional, conscientious and thoroughly competent - I wouldn't hesitate in recommending them to other agencies.
Xavier Geerdink
CEO, Synigo
Committed to quality
We are very happy with Isatis; very serious and consistent in their work. Nadira and her team have always been there for us all the time. This is a company I can recommend to anyone to perform and solve any task with the highest quality results.
Marcel Lavalette
CEO, IRM360
Get the latest insights
Explore our blog for insightful articles, personal reflections and ideas that inspire action on the topics you care about.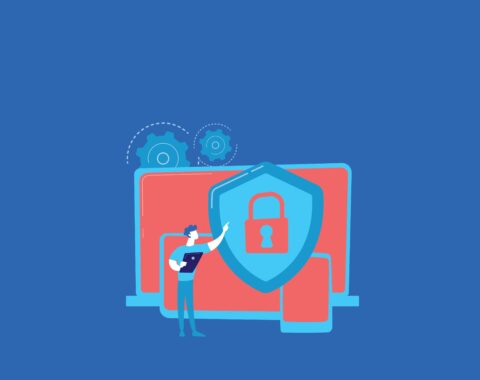 We all know that using 'good' passwords for our online accounts is important.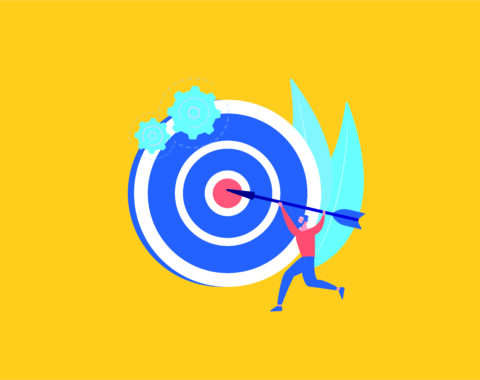 Summertime can be one of the most difficult seasons in which to maintain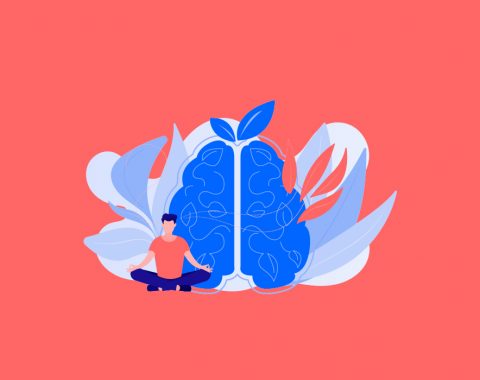 There are times in all our lives when things can feel a bit
CONTACT US TODAY
Let's get in touch
If you have a question or want to work with us, please fill in form on the right or contact us by phone or e-mail
Kralja Tvrtka 12
71000 Sarajevo, Bosna i Hercegovina